Location: Almere / The Netherlands
The overall theme 'Growing Green Cities' in Floriade Expo 2022 is divided in the following 4 sub-themes: Show the importance of green to convert CO2 into oxygen, it purifies water and produces food, and in this way green forms the basis of human life. Make visitors aware of the impact their food habits have on climate change and the alternative choices they can make.
Show the value of green for cities and the contribution green can give to the physical and psychological health of residents. A 'hardware' and 'software' interpretation of energy, displaying how sustainable energy solutions can be intertwined in the design of cityscapes.
With the Qatari Desert Nest Pavilion the aim is to create a bridge between Floriade Expo 2022 and Doha Expo 2023, reinterpreting both Events' subthemes through educational, visual and experiential contents.
A Nest in the Desert
The Pavilion emerges as a prototype for future building technologies and green cities, it uses sustainable materials and eliminates construction waste and negative externalities.
Further, the exhibition will showcase Qatar's positive attitude towards leading the way in sustainable construction through using reclaimed materials, advanced building techniques that utilise cutting edge technology, nature-informed parametric design and adaptable landscapes.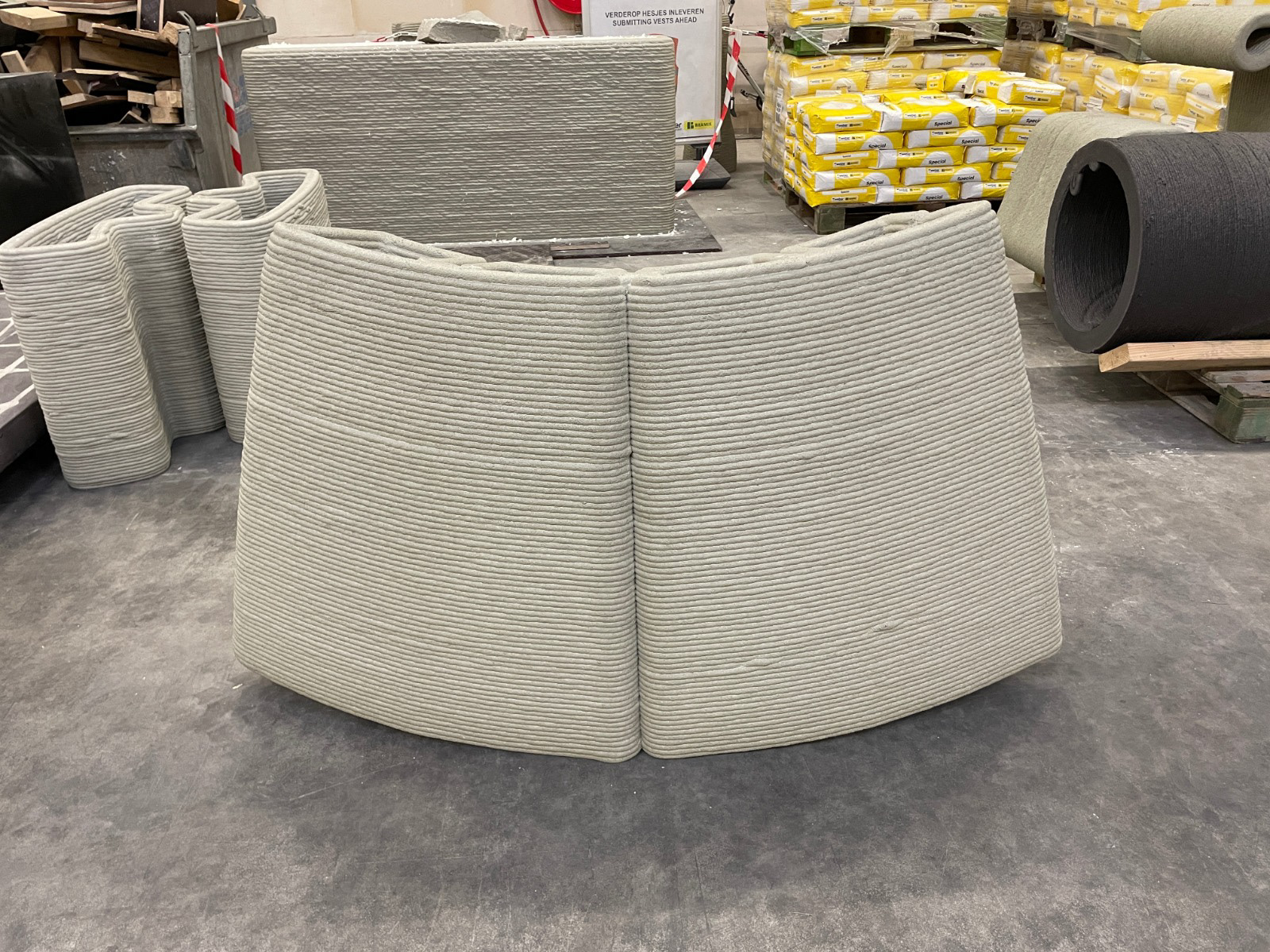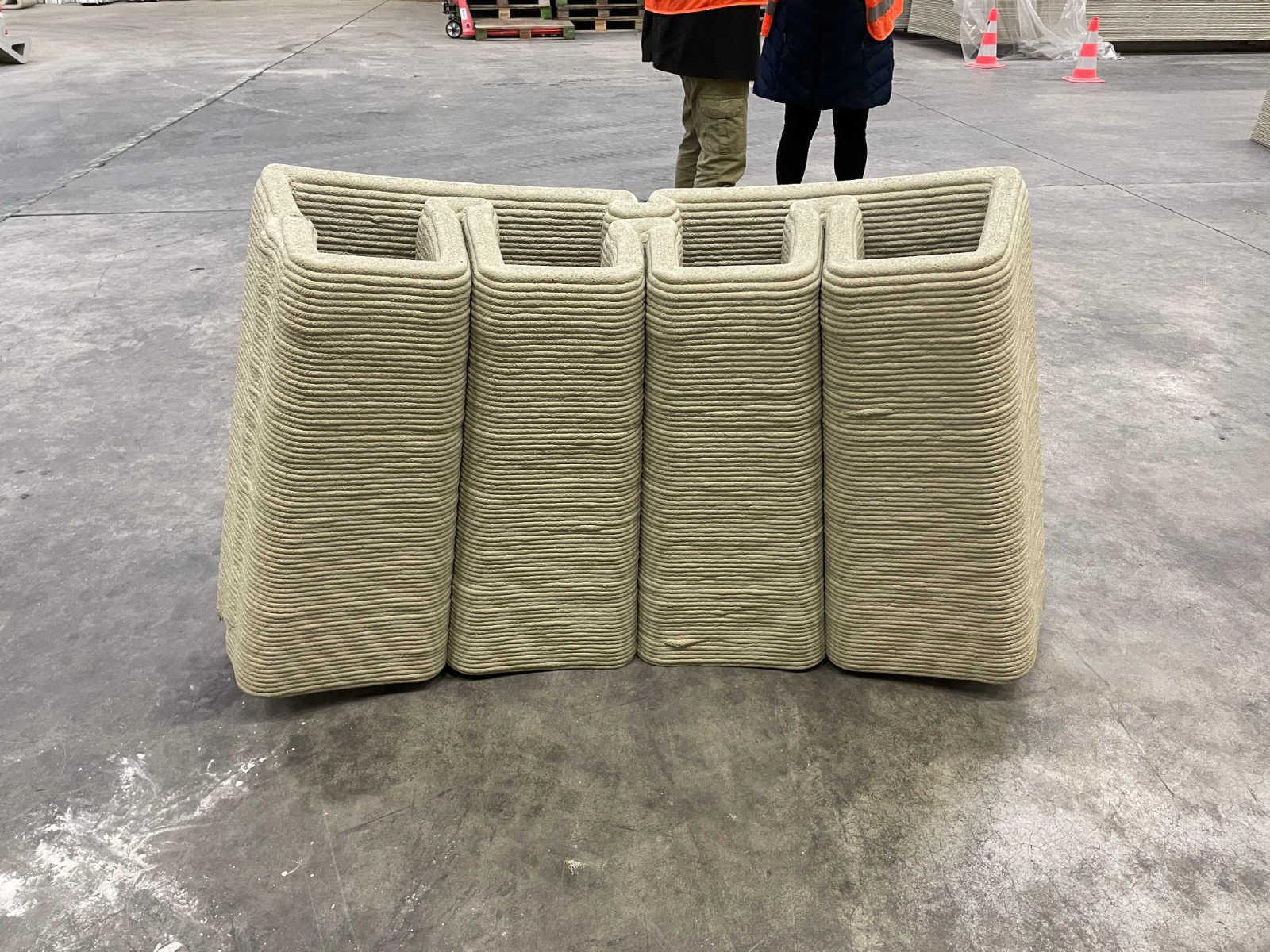 The Desert Nest incorporates a series of sub-themes related to future sustainable living, all of which ultimately have a critical role to play in the overarching theme of Future Green Cities. These can be summarised as:
• Automation and self-building construction systems (in the form of 3D printing) that optimise the use of energy and construction materials and reduce building footprints
• Vertical farming and hydroponics to showcase the latest food production technologies being employed in Qatar to improve food security and future resilience.
• Wildlife protection and re-population, the tower is inspired by the Qatari pigeon towers and works as a nest in the desert, to provide shelter for birds during the migration season